Weddings
With so much beautiful places in Croatia you can have not only gorgeous wedding but also spent a really wonderful honeymoon in Croatia.
From old forts to remote places, we can arrange your dream wedding any time of the year.
We provide all kind of services, from food to music, hotels and tours for your guests. Our mission is to create a unique wedding, a memorable day, not just for you but also for your friends and family, something that you will remember forever.
Don't worry about anything, leave all preparations and post wedding work to us. We will translate all the paperwork for you so you can enjoy your honey moon without interruptions. Your guests will be also taken care of, so your special day becomes their unforgettable experience.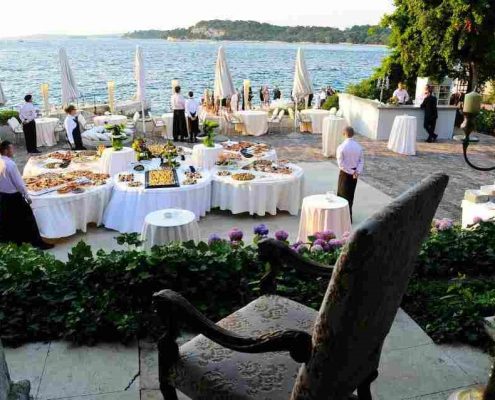 Start your life journey relaxed and happy. Leave stress of the big city behind and enjoy in your beautiful Mediterranean wedding and honeymoon.
Contact us for reservation
Or for any additional questions…